We've got spirit! Yes, we do!
We've got spirit! How 'bout you? Of course, you do!
A Furry Scurry team consists of at least five people who are working together toward a fundraising goal. The more people on your team, the more you can help the animals at the Dumb Friends League!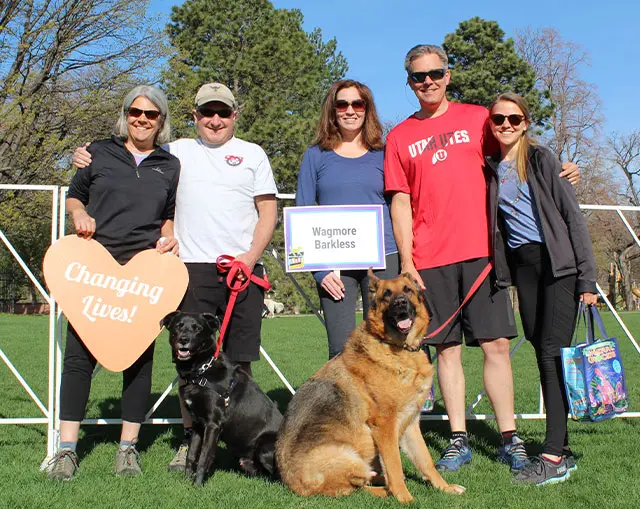 Harness your Furry Scurry spirit by encouraging your team to dress-up in wacky and fun costumes. Can you say the Wizard of Barks…The Great Catsby…Sherlock Bones…or Jurassic Bark? The paw-sibilities are endless! Can my pet dress up? Of course they can, as long as your pet is comfortable with it. Need to start forming your team? Text your friends, call your family, email your co-workers, and connect with your social networks! We can't wait to celebrate with you and your teams as we scurry together for animals in need!
THAT'S RIGHT, COMPETE WITH OTHER TEAMS FOR A CHANCE TO WIN THE FOLLOWING COVETED AWARDS: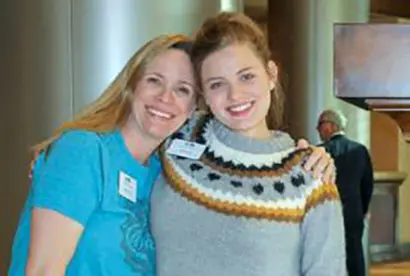 Presented to the team who raises the most money.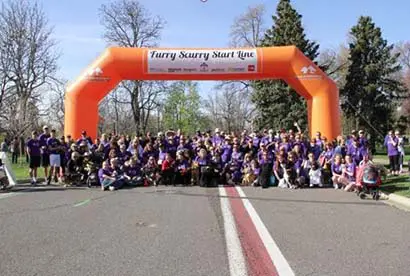 Presented to the team who is, well, the largest!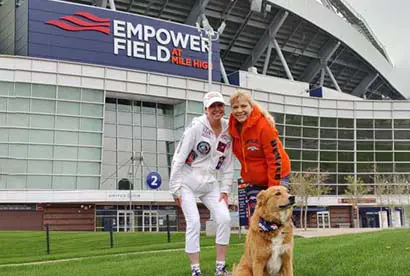 Presented to the team who has the most Furry Scurry spirit—think hats, shirts, costumes, pieces of flair! Anything goes!