REGISTER FOR THE FURRY SCURRY AND JOIN A COMMUNITY OF 3,800+ PEOPLE AND 2,800+ DOGS WHO RUN TRAILS, WALK NEIGHBORHOODS AND GAIN MILES ON TREADMILLS FOR THE ANIMALS IN OUR CARE.
Get involved and make a difference! Register as an individual, create or join a team, and start walking now or virtually on May 6th.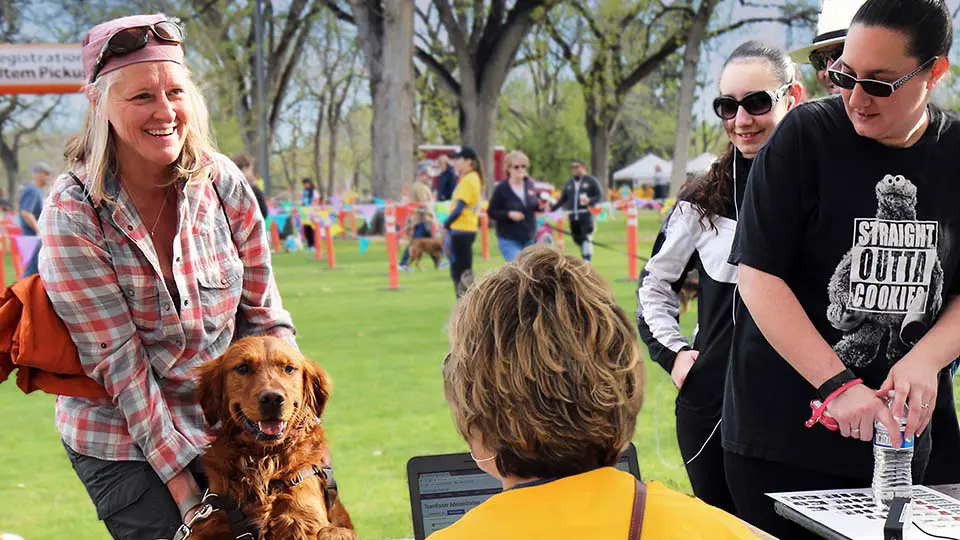 REGISTER AS AN INDIVIDUAL OR BECOME A CAPTAIN
All Human Furry Scurry Registrants Receive:
All Dog Furry Scurry Registrants Receive*: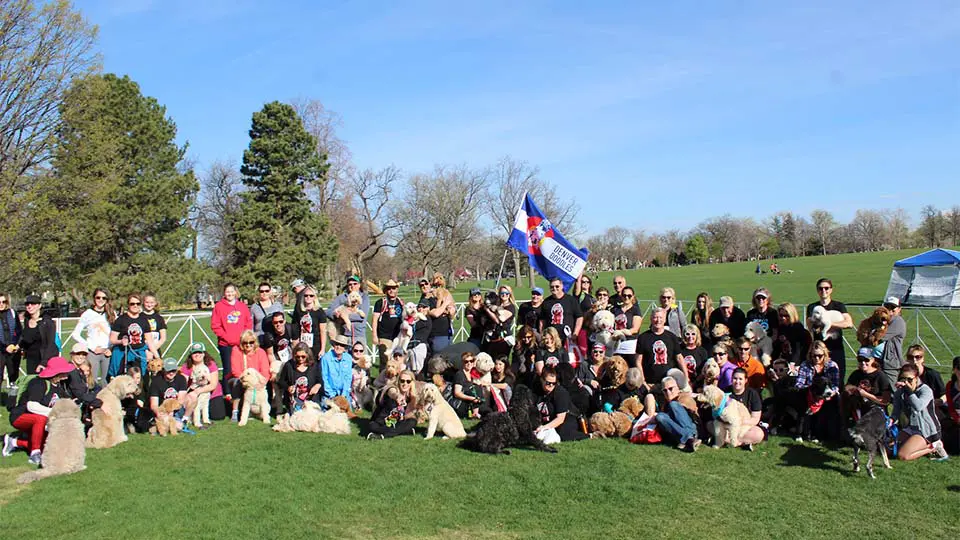 Register early for the best price
Price increase dates for in-person registrants:
Online registration will be CLOSED on May 4 for event preparation. Late registration is available in person at the Furry Scurry Expo on May 5 and on event day on May 6.
Date

Adult

Child

Not able to attend the Furry Scurry in person?

Be one of our Friends from Afar and walk at home
Registration is FREE for children 5 years-old or younger.